All on the Line - Line Marking Services Melbourne
Melbourne's Premier Line Marking Service
Thank you for visiting All On The Line, Melbourne's premier line marking service for all of Bayside, Kingston, Frankston, Dandenong, Casey, Monash, Glen Eira, Port Phillip and Melbourne Councils. We specialise in a variety of industries in Melbourne and the Mornington Peninsula, and provide unmatched line marking solutions for car parks, schools, factories & warehouses, playgrounds, public spaces, sporting facilities, and construction sites. With commercial, residential, and school services, we make the marks that frame your day-to-day life. We cover the jobs that you may not notice at first glance, but are an integral part of your safety as a pedestrian, driver, worker, or student.
WHY QUALITY, FIRST-CLASS LINE MARKINGS ARE CRITICAL TO YOUR COMMUNITY
With a pattern of clearly marked lines in place, your business becomes both safer, and more visible. We use the latest equipment and technology to ensure that your construction site, sports facility, or warehouse is clearly marked, and aesthetically pleasing to your standards. At All On The Line, we are also proud to be operating with a Working With Children permit, which allows us to do great work with schools here in Melbourne and the Mornington Peninsula. Safety and quality are of our greatest concerns, and we will not finish a job until your highest standards are met, as well as those of Australian Standards, and the Melbourne area.
We Specialise In: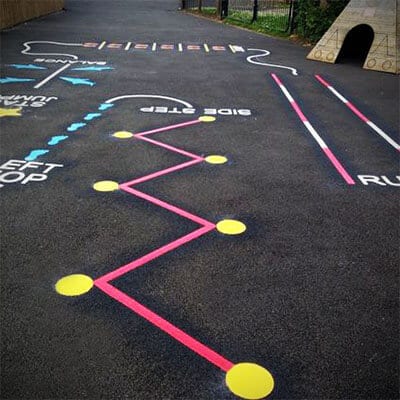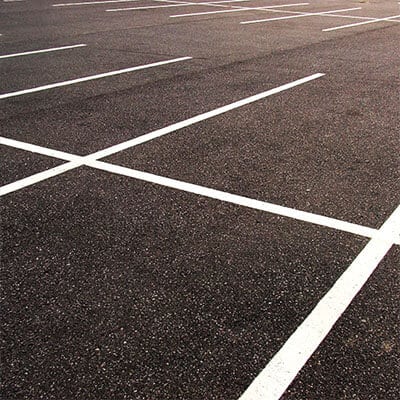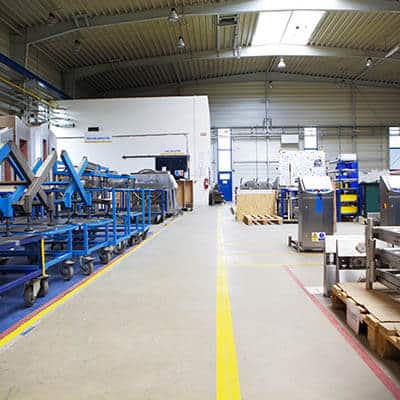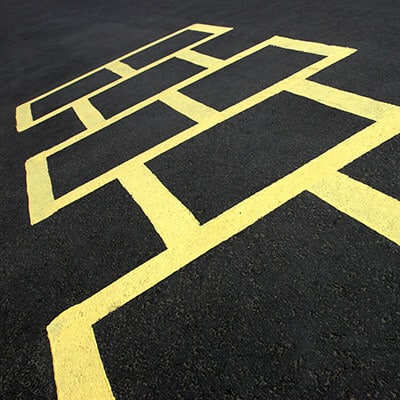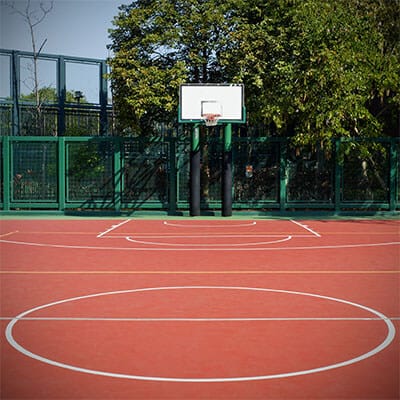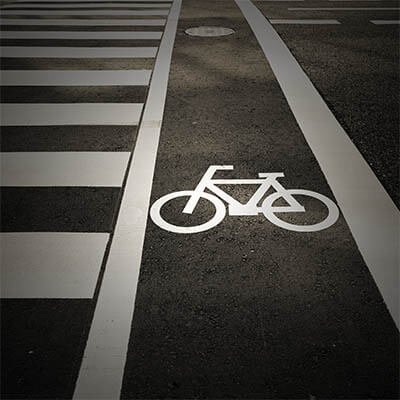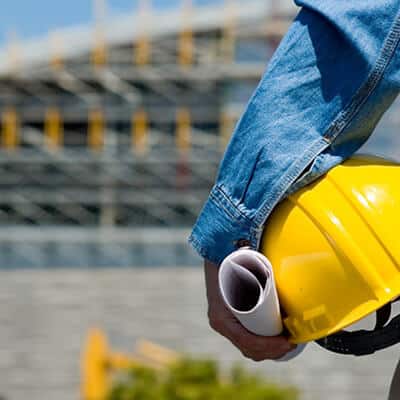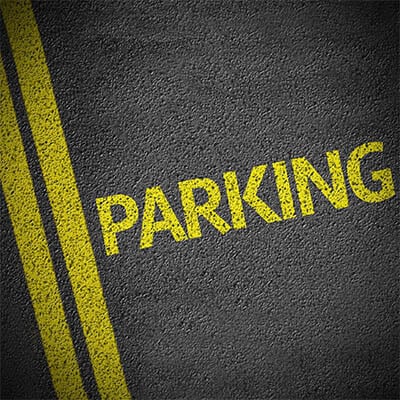 Testimonials
Great service and quality products used highly recommend.