Line Marking that Lasts!
Line Marking Braeside
Thanks to our extensive line marking options Braeside businesses, schools, sporting grounds, and properties can improve the safety and efficiency of indoor and outdoor environments with ease. Taking into account the specific needs and requirements of our valued clients we can deliver lasting, quality products, and highly-visible accurate lines throughout the Melbourne metropolitan area.
Over our years of operation we have helped councils from across the city upgrade lines on pathways such as zebra crossings, pedestrian walkways, and bike lanes. Additionally we can complete WH&S-compliant safety lines and markings in industrial and construction zones to keep workers and employees safe.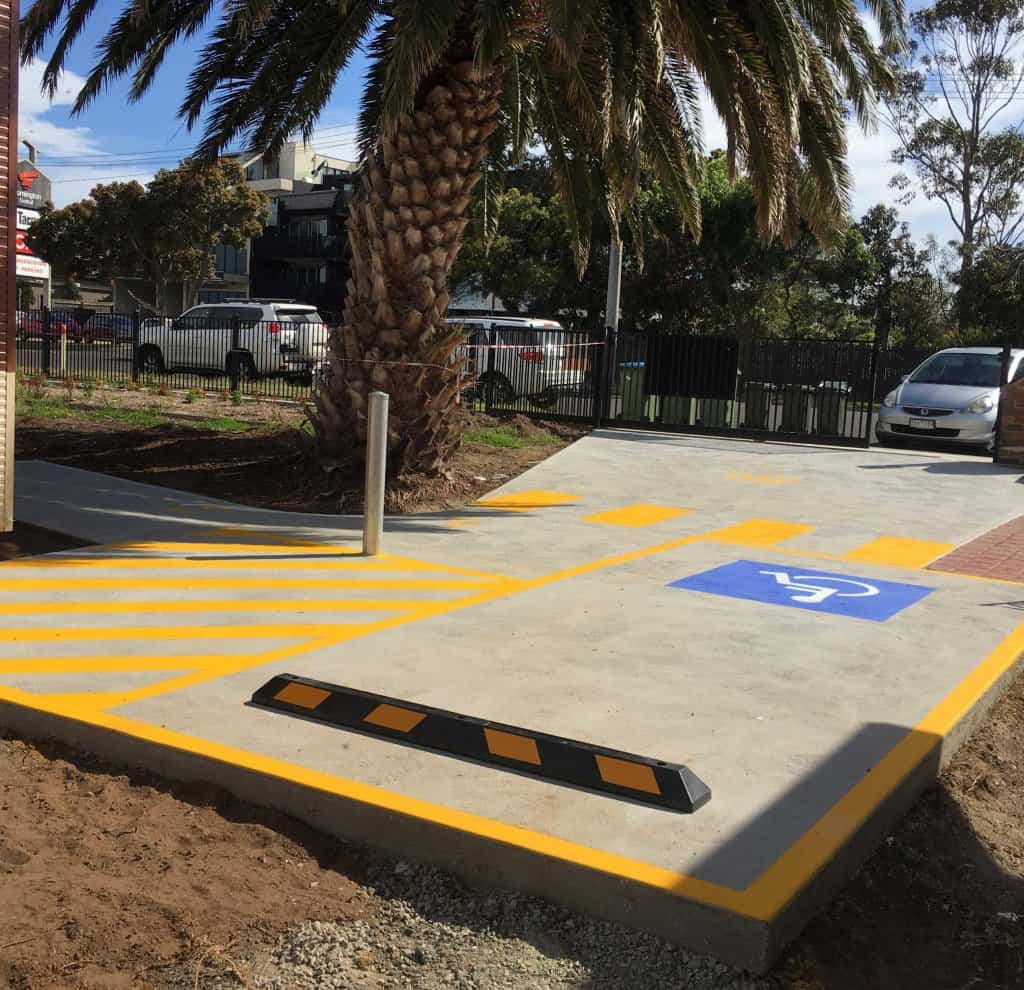 Park with Confidence and Style thanks to All on the Line
Car Park Line Marking Braeside
As a family-owned and operated business the team at All on the Line know the importance of delivering the highest level of satisfaction to all of our customers. Adhering to industry standards and regulations you can trust our team to efficiently mark out car park lines on all types of surfaces including concrete, asphalt, and brickwork.
Providing a helpful guide for drivers, our highly-visible lines assist motorists when parking indoors, outdoors, and underground. To find out more about how you can benefit from our personalised car park line marking Braeside locals and beyond can call our professionals on 0448 655 651.
Testimonials
Thanks for all of your advice and prompt service. After hours service was great to not interfere with our production and kept business running as usual. Delivered on time and on budget….no fuss. Cant ask for more. Happy to recommend your service any time. RTW Cabinets, Dandenong South