Visible and Detailed Line Marking Solutions
Warehouse Line Marking Mordialloc
Help keep your employees safe when they are working thanks to the innovative and regulation-compliant solutions proudly offered by the team at All on the Line. For years we have worked with business owners from across all industries to complete highly-visible and detailed safety enhancements perfect for their needs and requirements.
Available in highly-visible and safe colours including RED, BLUE & GREEN both pedestrians and vehicle operators will have little difficulty seeing our completed warehouse line marking. From Mordialloc to Moorabbin, the team at All on the Line have helped keep Melbourne workers safe.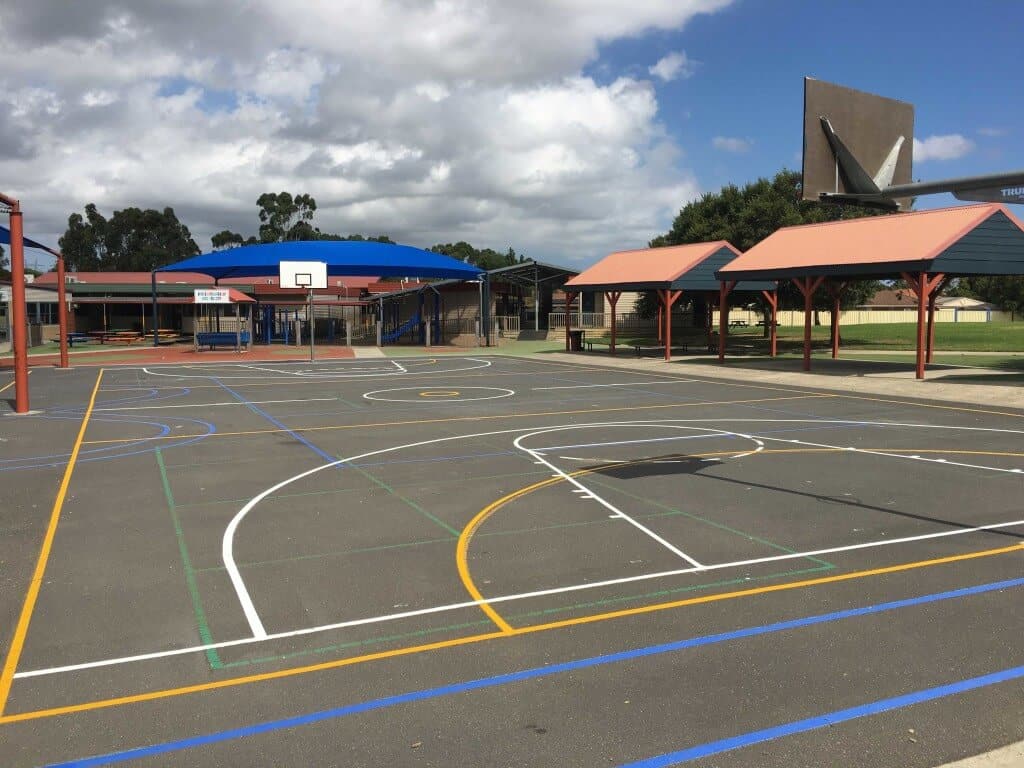 Mordialloc's Marking Magicians
School Playground Marking Mordialloc
Are you wanting to add colour and character to bare asphalt surfaces? Do you want to add to the recess and lunch break experience? At All on the Line we strive to provide a complete line painting and marking experience for our valued clients from across all industries and specialisations.
Able to accurately draw lines to cater for games and sports our school playground marking keeps Mordialloc students entertained and enjoying the outdoors. To discover more about our extensive line marking solutions or to speak to a member of our team about the possibilities of our line marking services call us today on 0448 655 651.
Testimonials
Great service and quality products used highly recommend.