Scuff-Proof Sports Line Marking
Sports Line Marking Melbourne
Upgrade the way you play today thanks to the innovative and accurate line marking services on offer from All on the Line! Thanks to our years of experience working in all types of environments our talented and expert family-owned company can design and complete measured and personalised line marking to suit your living, working, recreational, or learning environment. With our sports line marking Melbourne sporting grounds and play areas are ready to be used to play the game of choice.
From standard basketball or Netball courts, and asphalt surfaces, we can complete accurate sports line marking Melbourne sports enthusiasts can rely on and enjoy for game after game. Available in a number of colours and styles to suit the game being played the line marking offered by All on the Line is drawn to meet regulation sizes, ensuring that any games played on the surface meet international standards and rules.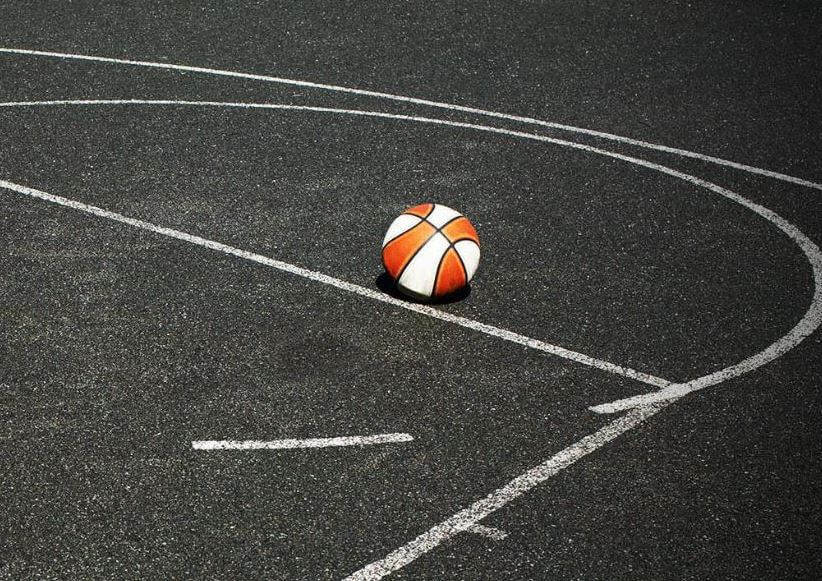 Playground-Strong Marking for Melbourne Schools
School Playground Marking Melbourne
Make recess and lunchtime more enjoyable with the vibrant and colourful lines produced by All on the Line! Consulting directly with school administration our team working with Children Permit can complete line marking that is resistant to the city's unique weather conditions. Our school playground marking suits Melbourne schools across the city.
From hopscotch and foursquare, Basketball & Netball courts, to lines for playing sports, our line marking will help students stay active when outdoors. To find out more about the outstanding and unique benefits of our school playground marking services Melbourne schools and educational facilities can call us today on 0448 655 651.
Testimonials
Great service and quality products used highly recommend.