Line Marking That Doesn't Miss a Thing
Car Park Line Marking Mornington
Thanks to our detailed and personalised car park line marking solutions Mornington motorists throughout the area can park in confidence. Personalised to accommodate for Disabled Bays with shared zones, the car park line marking completed by All on the Line can deliver lasting solutions to your parking requirements.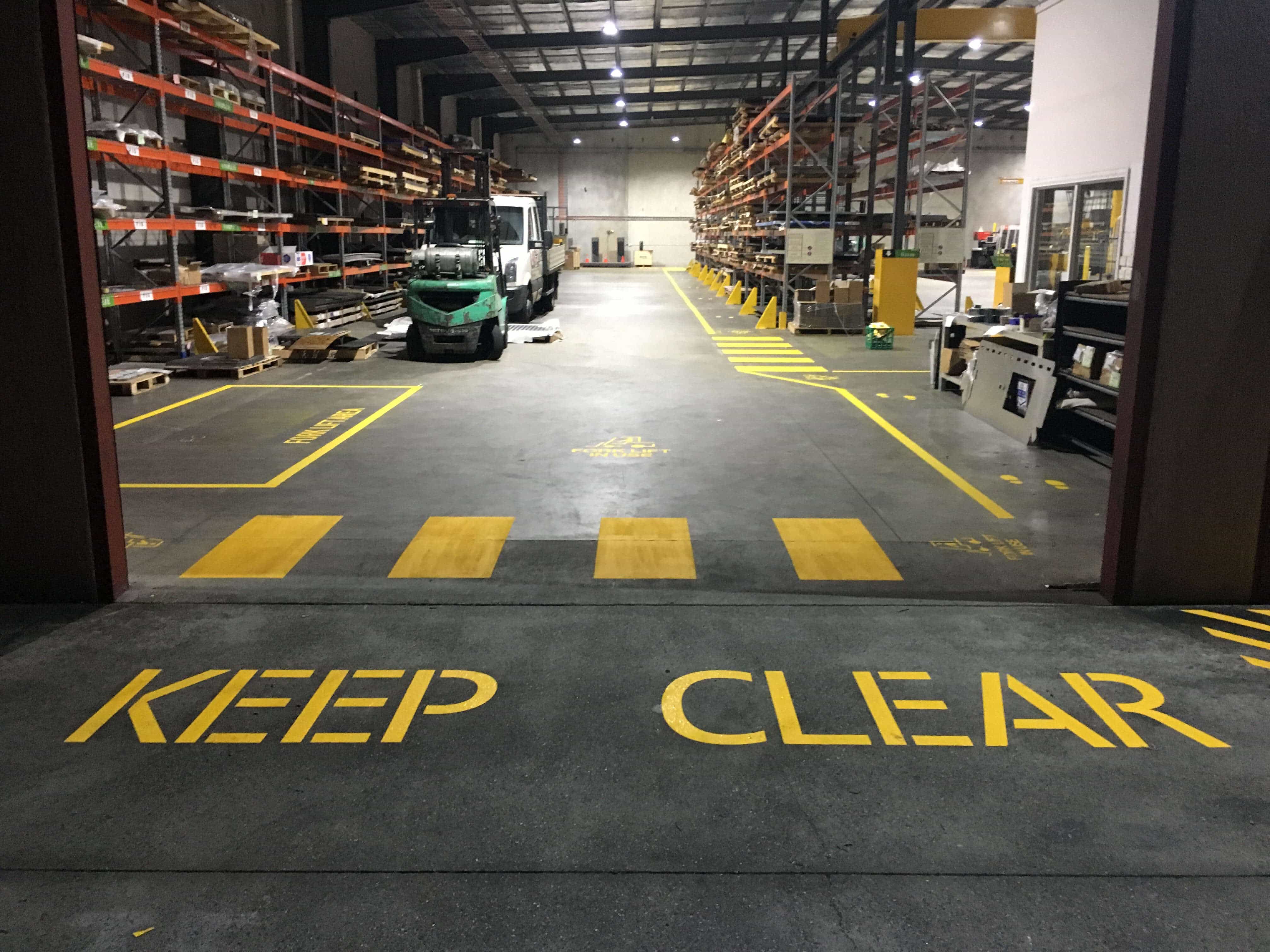 Mornington's Go-To Line Marking Specialists
Car Park Marking Mornington
Made to withstand both exposure to the elements and everyday wear and tear our car park marking ensures Mornington buildings and properties have clearly-defined spaces for employees and visitors to park. Thanks to our use of innovative application techniques and advanced equipment we can complete our car park marking swiftly and efficiently for our clients from all industries and specialisations.
Keeping Mornington Employees Safe on the Job
Warehouse Line Marking Mornington
Keep your employees safe thanks to our WH&S-compliant warehouse line marking services. Mornington-based companies from all industries can trust us to clearly define safe walking areas for employees and visitors to warehouses. Available in highly-visible colours including white and yellow your safety is our highest priority.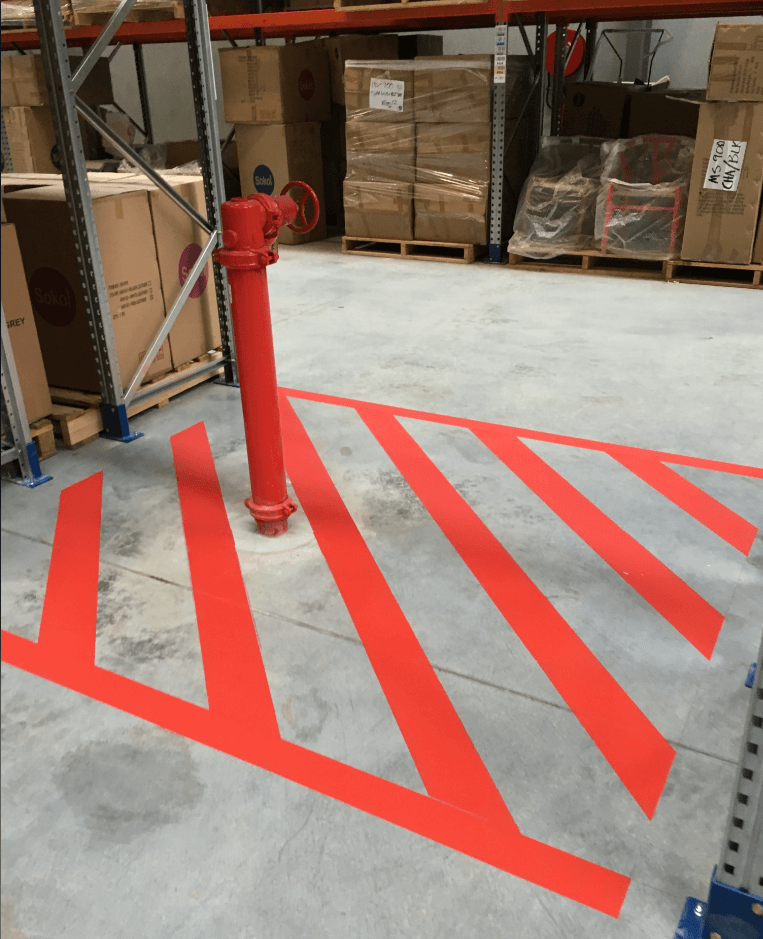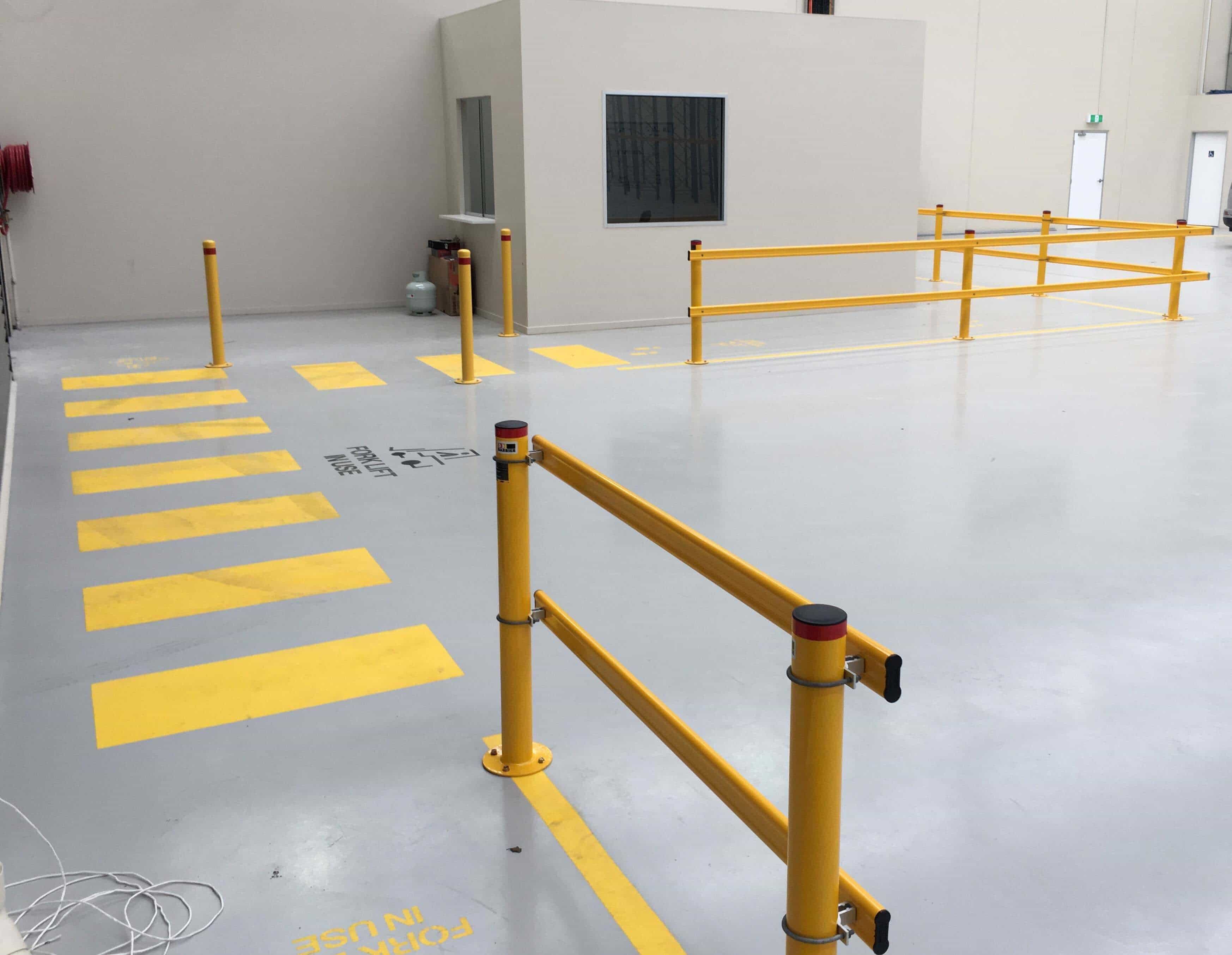 Work in Safety and Confidence thanks to All on the Line
Safety Line Marking Mornington
Stay safe thanks to the detailed and reputable line marking services from All on the Line. Available at a competitive rate our accurate and long-lasting safety line marking helps Mornington clients keep employees, visitors, and residents safe from injury from passing vehicles or hazardous areas.
Make Playtime Funtime with Our Playground Marking Solutions
School Playground Marking Mornington
At All on the Line our team have the ability to change the appearance and use of environments throughout the city. Thanks to our school playground marking, Mornington students can play sports and games easily. From foursquare to hopscotch our line markings transform bare asphalt into something more entertaining. For more information about our comprehensive services call us on 0448 655 651.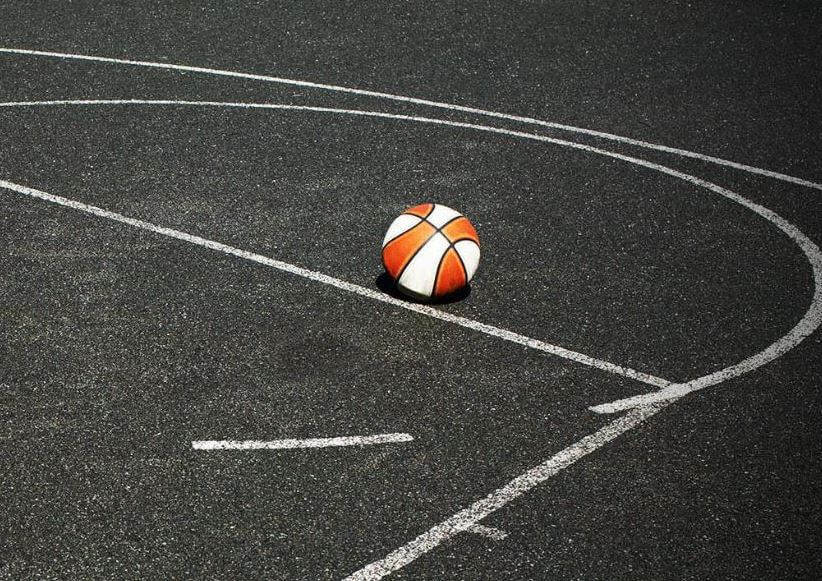 Testimonials
Thank you, for your prompt and excellent service. Our Car Park now looks sparkling and professional with the new parking lines. Would highly recommend to other companies.