We are a family run business ready to answer all of your line marking, car park marking, factory and warehouse marking, school and playground marking requirements! We provide line marking services in Melbourne and on the Mornington Peninsula. For all enquiries contact Scot Martin on the details below or leave a message on our contact form and we'll be in touch with you shortly.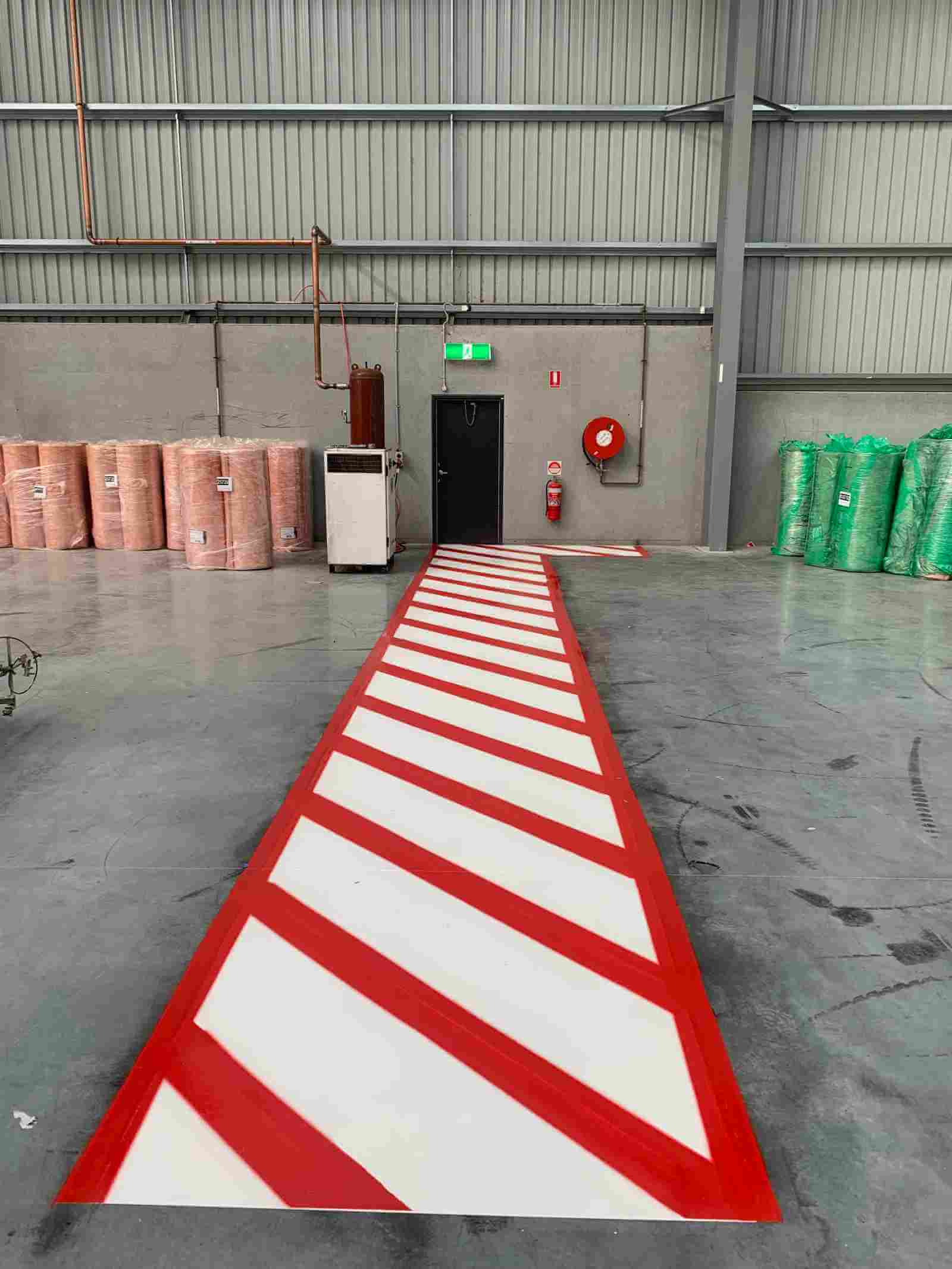 Factory 9, 35-37 Canterbury Road,
Braeside, Victoria 3195
We will do our best to respond to all of your enquiries within one business day.
We are proud to be one of a few local line-marking businesses with a Working with Children permit, which gives us the important certification of being able to work on all Melbourne and Mornington Peninsula area schools, held to the highest standard.