Here at All On The Line, we believe in the
importance of our community, and their safety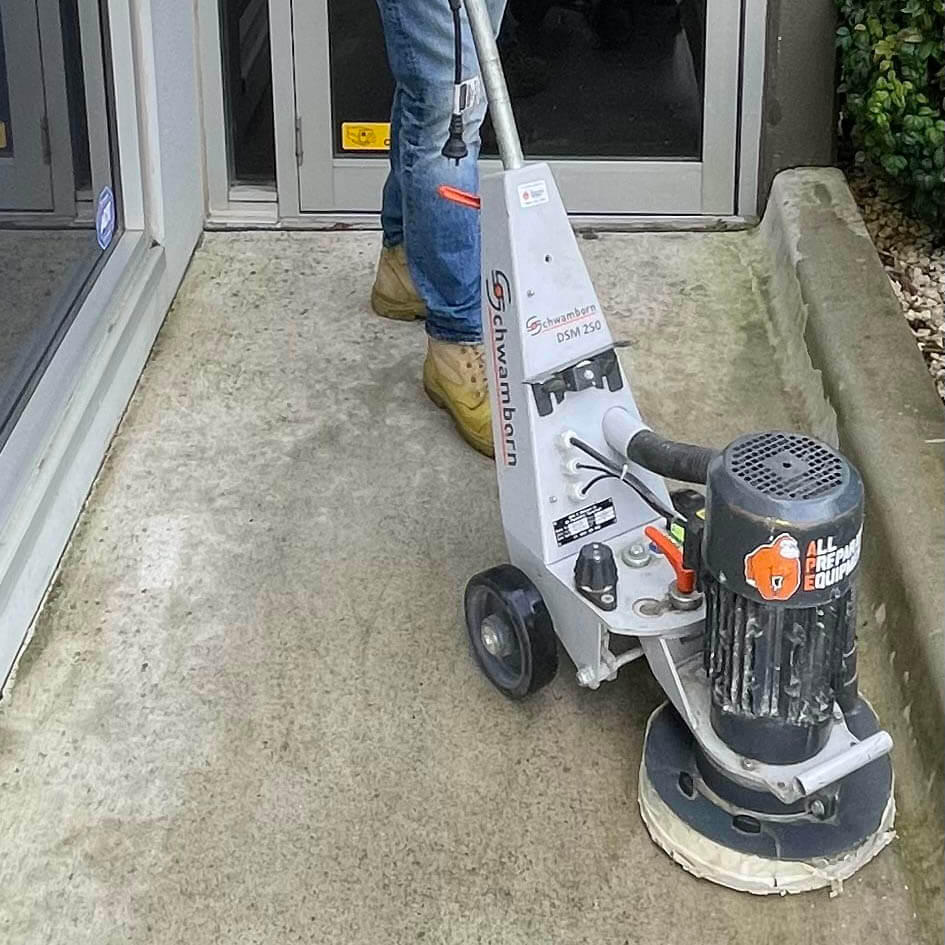 We provide concrete grinding services which will remove existing line marking paint on concrete. Concrete grinding also assists in preparing concrete surfaces for new line marking. All on the Line is a one stop service for our clients.
Here at All On The Line, we believe in the importance of our community, and their safety
Here at All On The Line, we believe in the importance of our community, and their safety