Here at All On The Line, we believe in the
importance of our community, and their safety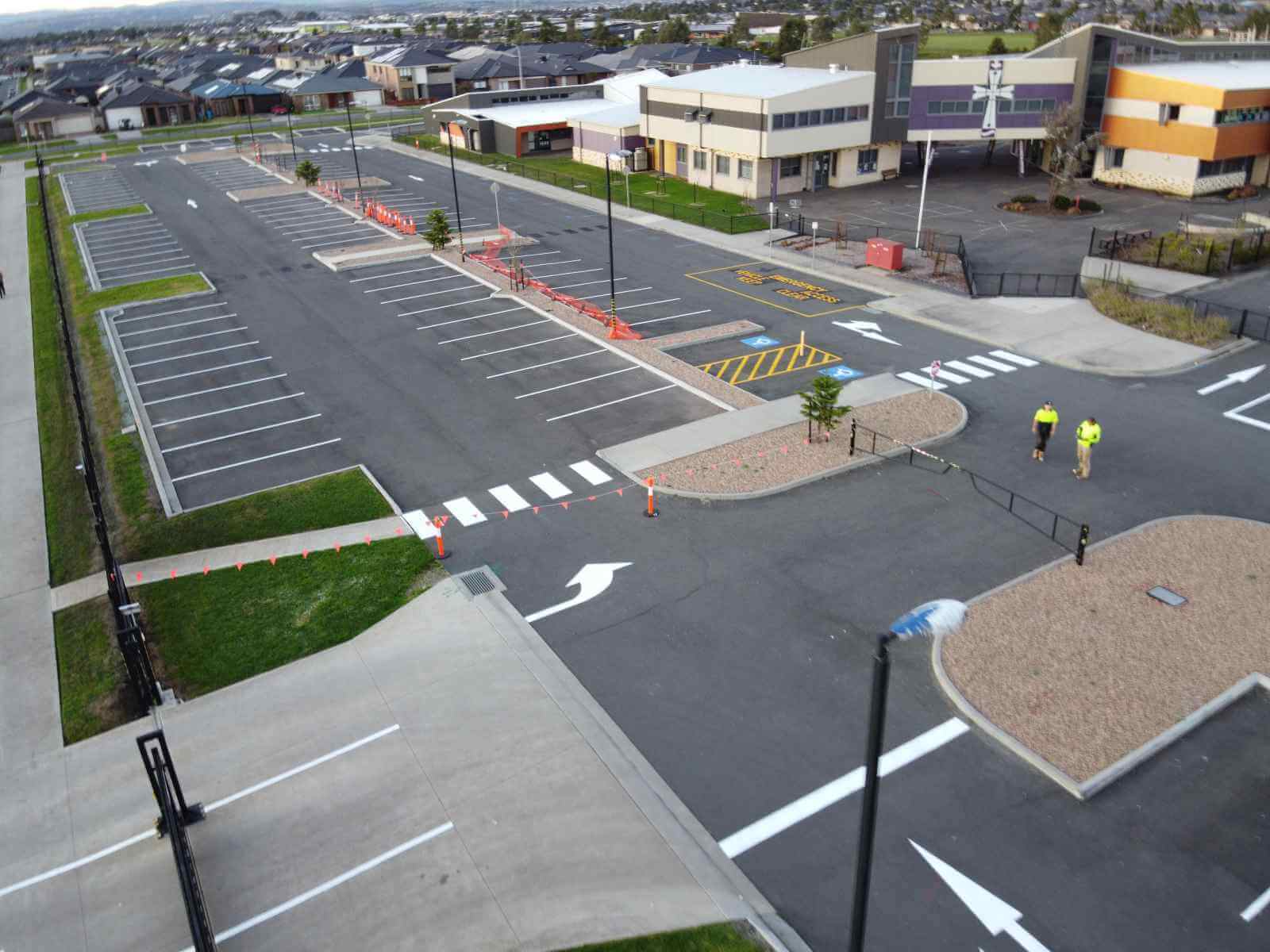 When it comes to your kids enjoying themselves, playing, and having fun, having a safe, clearly marked space to play is a top priority for parents and teachers; especially here in the Greater Melbourne and Mornington Peninsula areas. We work with local councils to facilitate well-marked playground spaces that layout where kids play and enjoy their free time, and keep them safer. We also work with private parks and playgrounds and maintain the same standard that we keep with our Working With Children-inspired projects. 
Here at All On The Line, we believe in the importance of our community, and their safety