Warehouse Line
Marking
Melbourne
Warehouse Line Marking Melbourne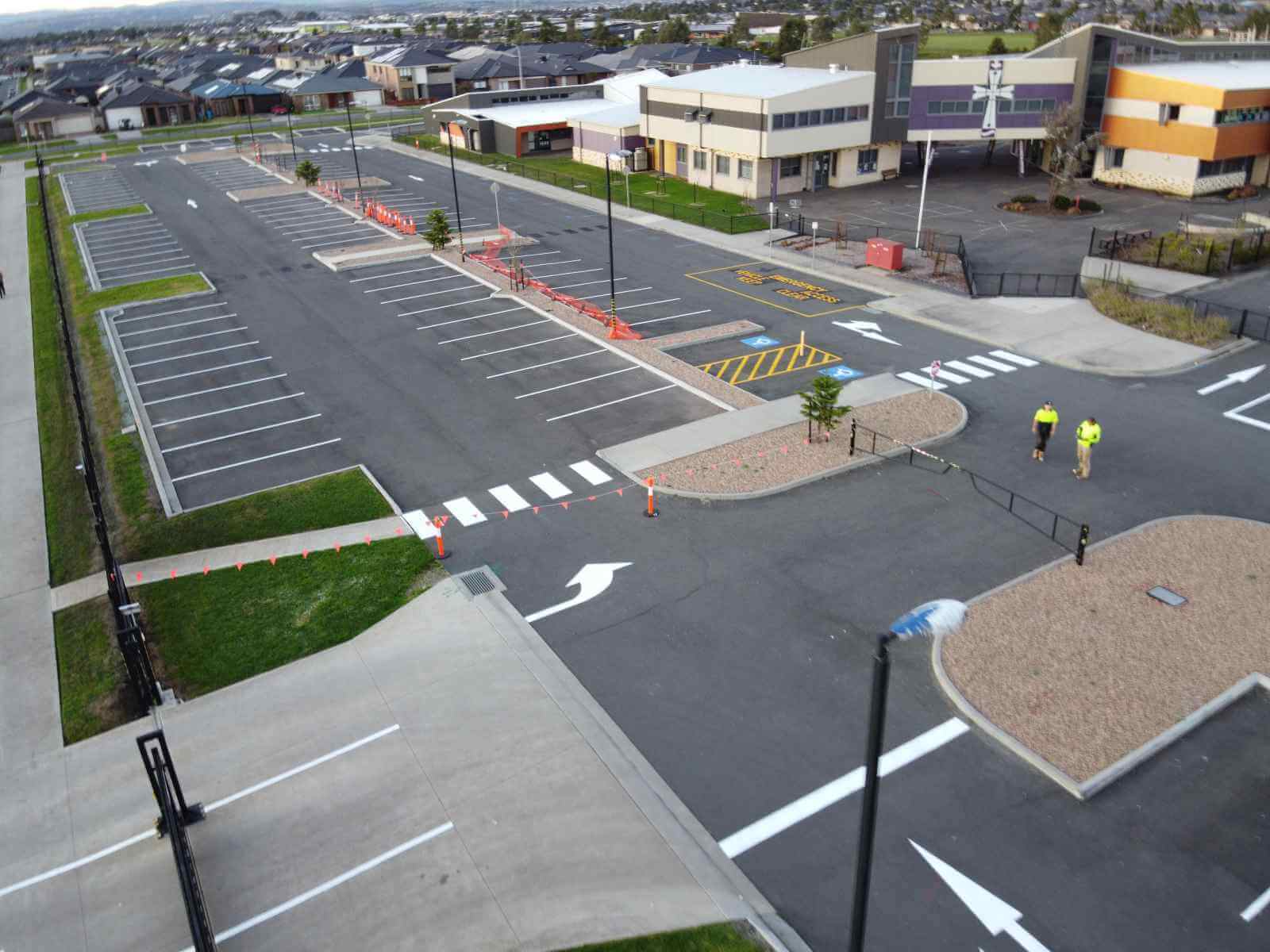 Industrial Strength Warehouse Line Markin
Warehouse Line Marking Melbourne
Improve the safety of your warehouse working environment thanks to the team at All on the Line. Committed to delivering competitively-priced and accurate warehouse line marking Melbourne companies can rely on our professional advise to complete a comprehensive range of line marking services to highlight walkways, vehicle paths, and hazardous areas.
High-Vis Safety Lines at the Right Price
Safety Line Marking Melbourne
Help keep your employees safe while on site thanks to the team at 
All on the Line
. Adhering to industry standards and regulations our safety line marking ensures Melbourne residents working in warehouses and other industrial environments stay to particular areas and zones when working, keeping clear of vehicle traversal and operation areas.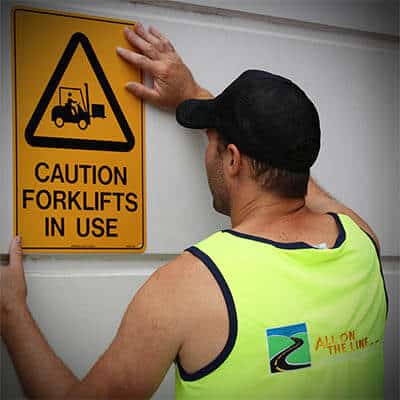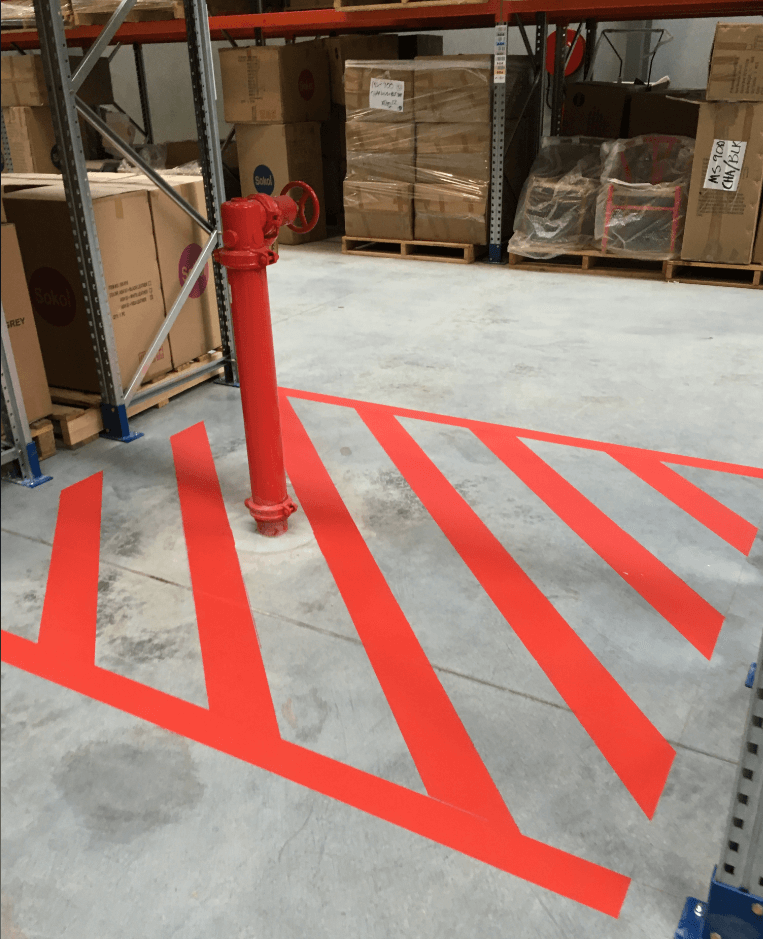 Improve the Safety of your Site with All on the Line
WH&S Safety Line Marking Melbourne
At All on the Line we strive to deliver line marking services that last! For years our family-owned and operated team have helped Melbournians from all specialisations and backgrounds change and update their environments to suit their needs and requirements. As skilled and fully-qualified line markers, All on the Line can complete accurate and long-lasting WH&S compliant safe line marking throughout Melbourne and the surrounding areas. Able to be completed in both indoor and outdoor environments, our line marking is highly-visible and weatherproof. To increase the safety of your working environment 
call
 our helpful professionals on 
1300 057 086
.